SECTORS
We supply a huge variety of different types of clocks and timing systems.
Our experience working with companies and organisations, large and small, over the year tells us that we can always present a solution to their needs.
Who are Grayson Time Managements Systems?
Grayson has been manufacturing, installing and servicing clocks for clients around the world since 1822 (originally as E. Gray & Son).
H.S. Walsh acquired E. Gray & Sons in the 1970's and quickly rebranded to the world renowned brand that is Grayson today.
From commissions for artists, designing and installing bespoke clocks for TFL to supplying sports stadiums and funeral directors with unique and memorable timepieces, our work can be seen around the globe.
We manufacture many of our clocks in-house, we offer restoration services onsite or back at the workshop and can come and see you on location to asses jobs or projects.
Happy to deal with supplying a loved one with a calendar clock so they don't lose track of the days, a small clock for your local cricket club or twelve floors of a trading bank that need hundreds of clocks working off a network synchronised system!
We can supply, repair and/or service: pavilion clocks, bank clocks, Twemco flip clocks, tower clocks, world time zone clocks, church clocks, indoor clock, outdoor or exterior clocks, Moser Baer clocks, school and hospital clock systems, street furniture clocks and one off time pieces, waterproof industrial clocks or indeed factory time managements systems.
We also specialise in clocks to help people living with Dementia & Alzheimer's. Our dementia clocks are approved by the DSDC at The University of Stirling.
What's New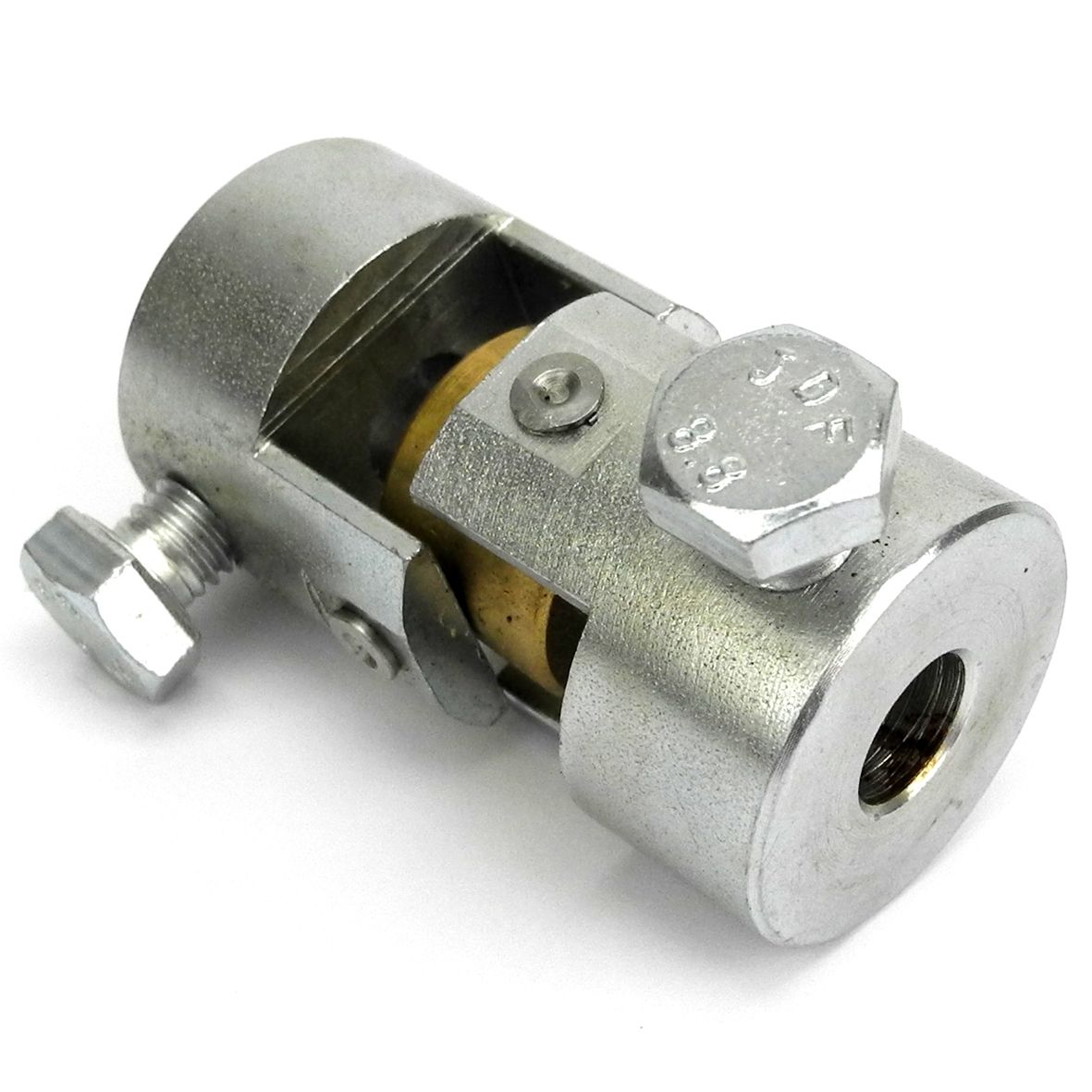 more info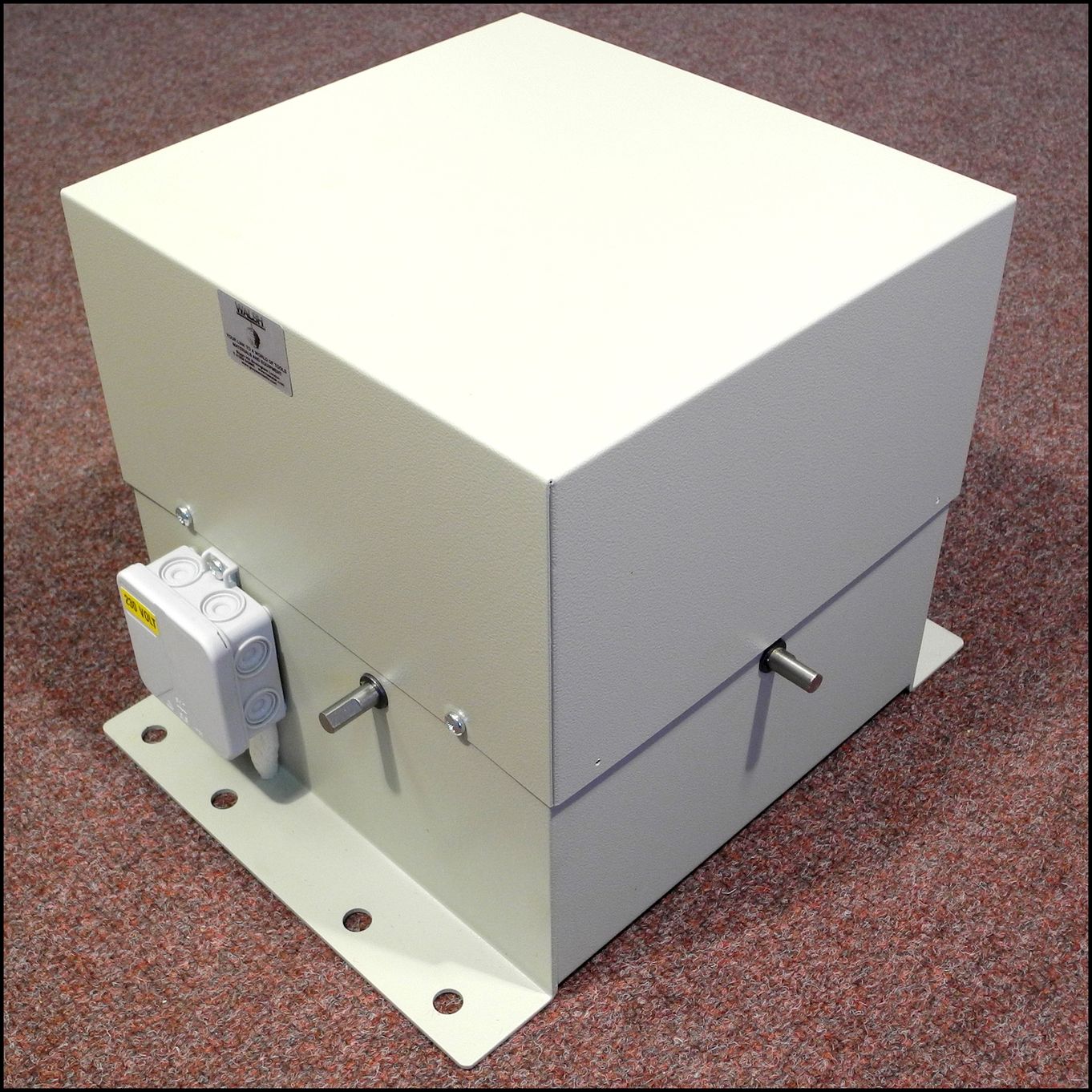 more info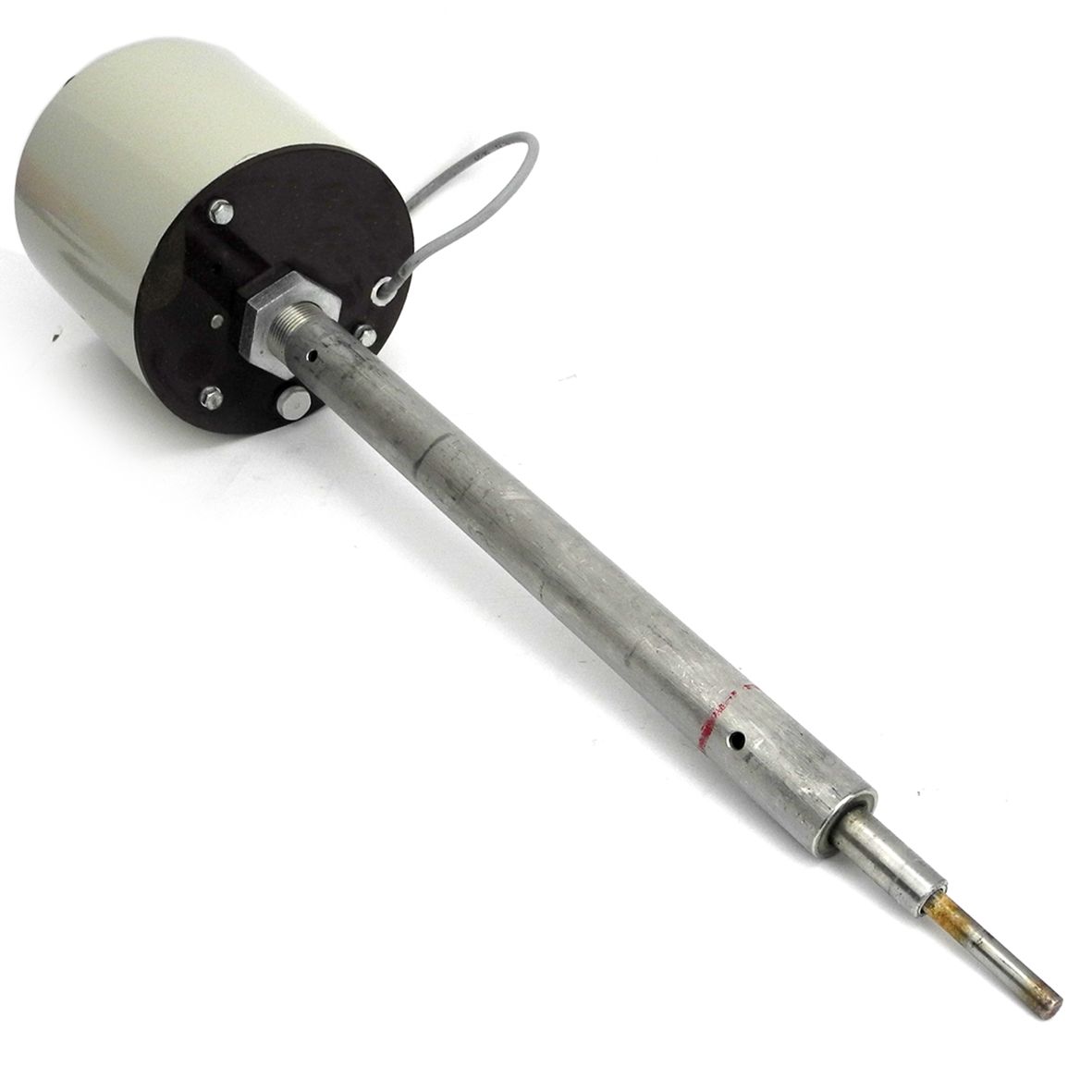 more info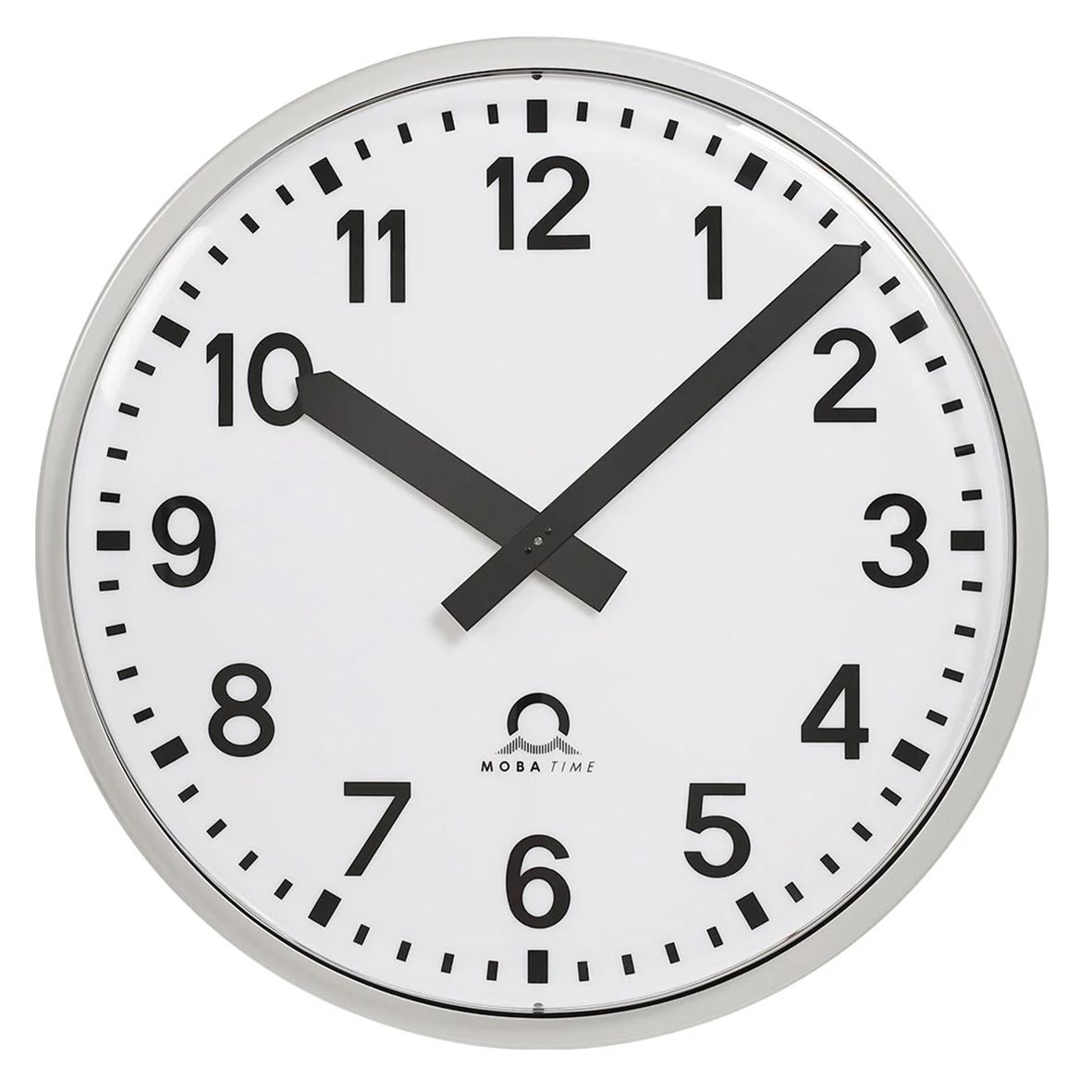 more info
Receive Grayson updates
Sign up today and make sure you never miss a special offer.
Sign up now